WATERHOUSE
WATERHOUSE was opened in Spring 2014 by local artist Amber Waterhouse. Amber began collecting antiques at an early age and has logged many hours at Brimfield and antique shops all over New England. After studying art history in college, she chose a career in specialty retail as a merchandiser which lasted almost twenty years.
Amber returned to her painting practice over twenty years ago and has been selling and showing her work on Boston's South Shore ever since. Amber is a South Shore native and enjoys being part of the downtown Hingham shopping district.
Amber's fine art website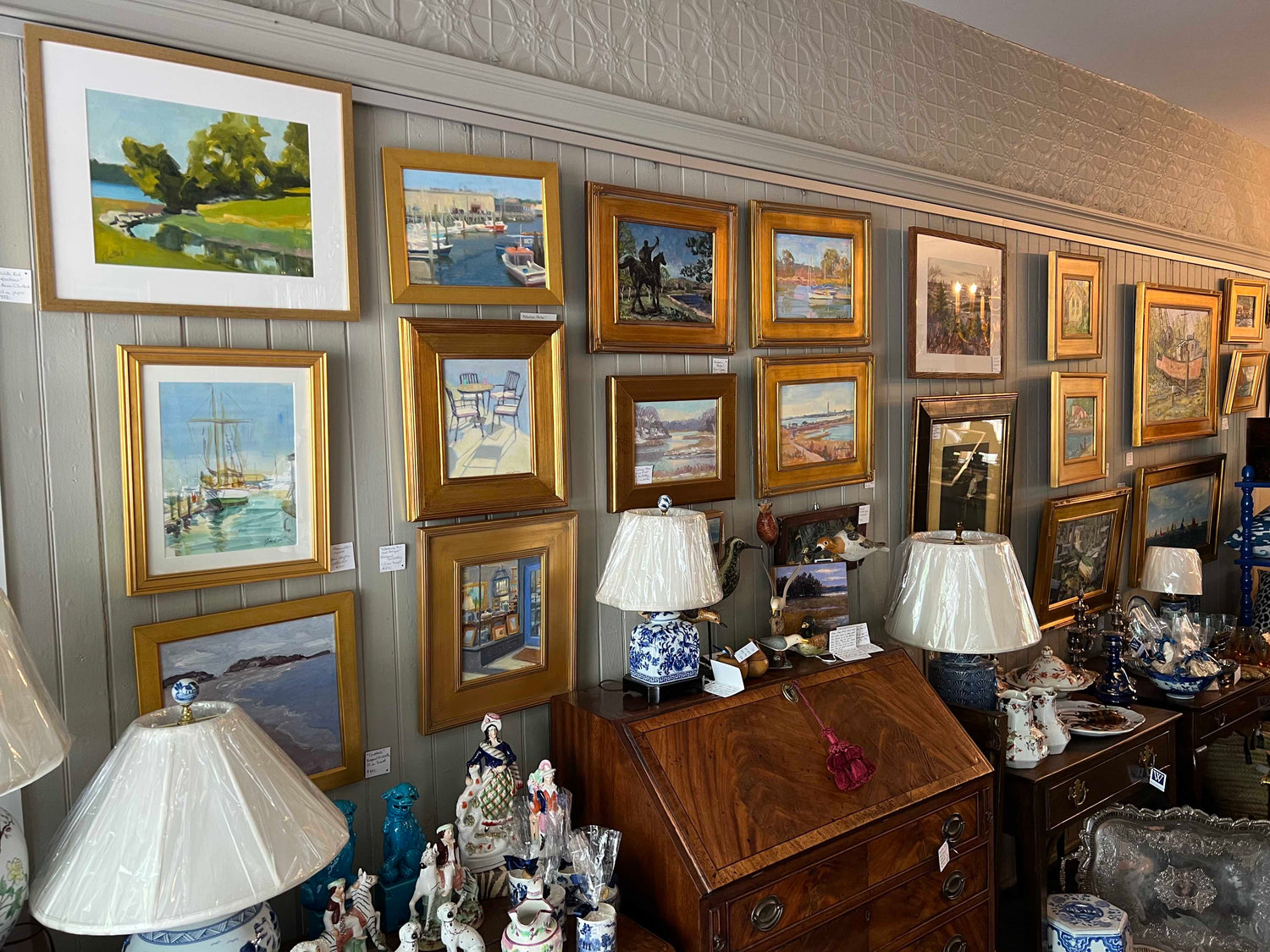 Interior Design
Waterhouse also consults and collaborates with design professionals.  We invite you to contact us to learn more about utilizing our unique, original, and authentic items for your designs.
Contact Us